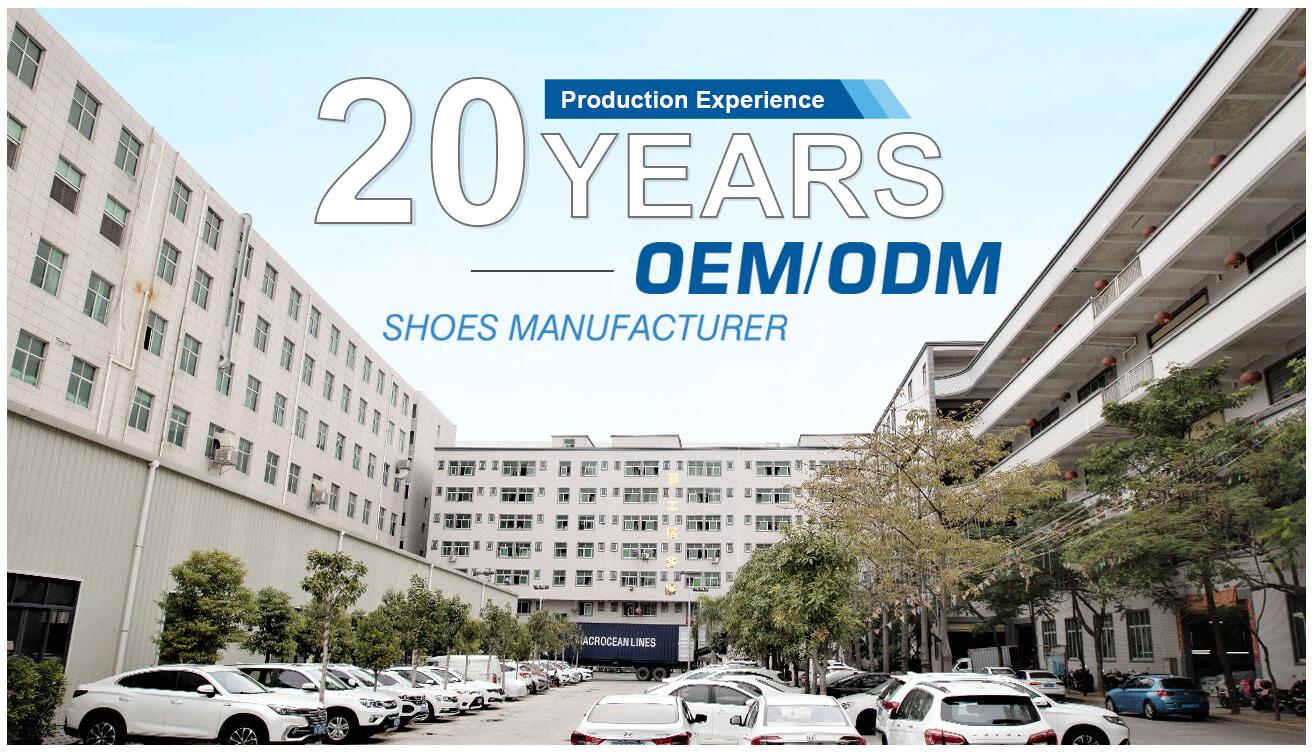 Winner (Fujian) Exp And Imp Limited and WAN LI NENG International Limited is a footwear manufacturer located in the city of Jinjiang, Fujian Province, within China's industrial heartland.
We have over 20 years' worth of both OEM and ODM expertise in the design and production of various footwear.
We own and run a complete value chain ecosystem which consists of 3 production plants and 2 supply chain subsidiaries, while taking advantage of the superb transport and logistics infrastructure of Fujian Province.
We serve a global clientele which include reputed sport and fashion brands,such ZARA, FILA, Sketchers and Kappa. Our best advantaged products are casual shoes, sport shoes, LED shoes and outdoor shoes.
As veterans of our field, we have built both an operating regime and a reputation of upholding strict quality control which enable us to deliver precision and detail in our end products that meet the standards expected of premium brands.
Our design team stay up-to-date to the latest fashion trends in East Asia, Europe and North America and release 20 new designs every week.
Our clients can pick an existing design module from our catalogues or opt for a bespoke design consultation.
Our R&D teams are here to help our clients transform their ideas and specifications into innovative product designs that appeal to their target markets.